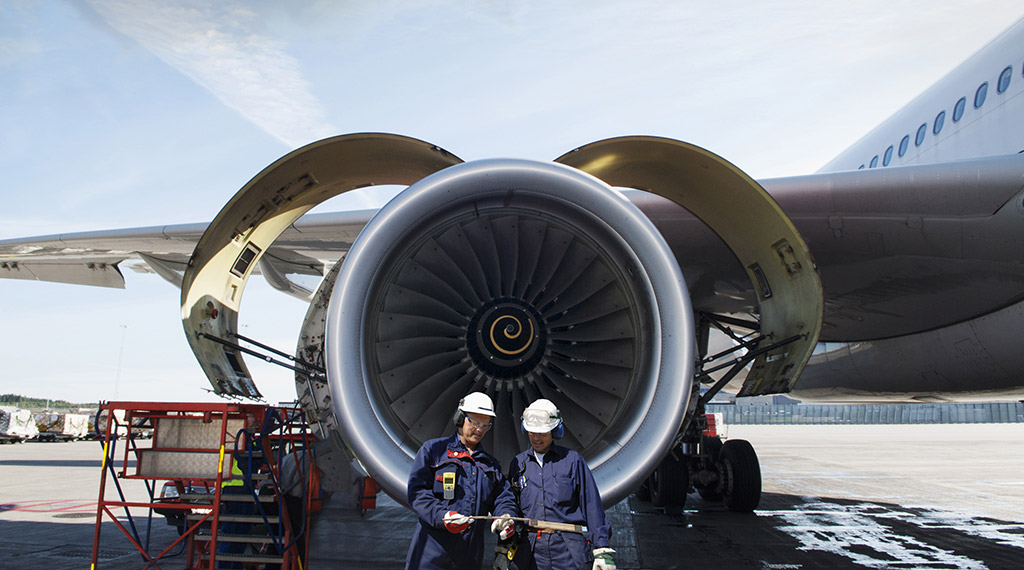 Workforce Development
It is critical that a workforce be trained in unmanned and autonomous systems. While some functions remain the same, this disruptive technology could be viewed negatively by the public as taking their jobs. But these new systems still need human talent to design, operate, maintain, and collect and process the data the systems provide. Additionally, with the new technology comes new regulations, guidelines, and standards to safely employ them and take advantage of their strengths and mitigate their weaknesses.
ASSURE is made up of universities, including a community college, who obvious purpose is to educate and train the next generation so that they can provide for themselves and their families and serve the greater good.
---
ASSURE Advantages
---
ASSURE allows industry and government agencies direct access to the capabilities and expertise of 26 universities and their researchers worldwide. The skills, abilities, and experience housed within ASSURE are critical to the success of our mission and the mission of our many partnering entities. The ASSURE organization is passionate about quality and meaningful research that safely and efficiently brings UAS into the National Airspace. If you see a topic area you would like to know more about please contact us directly for more information.
---
---
Related Research Projects