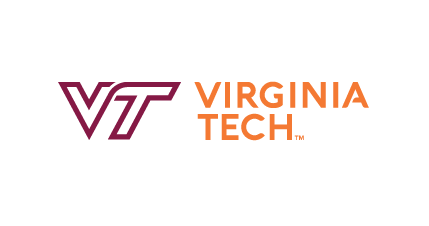 Core member | Mid-Atlantic Aviation Partnership
Virginia Tech's Mid-Atlantic Aviation Partnership (MAAP) is an FAA-designated UAS test site. They leverage operational capability, aviation expertise, and robust research resources to take on the most pressing technical and operational challenges in UAS integration. They lead Virginia's BEYOND team and other major federal UAS-integration efforts, and their work has consistently led to landmark permissions and operations that have advanced the industry.
MAAP works with the FAA, federal agencies, and leading companies on fundamental research and advanced testing, bridging industry goals and regulatory priorities to develop practical, powerful, evidence-based solutions that set new precedents and lay the groundwork for expanded operations. The rigorous approach to safety-case development has rapidly become a model for enabling new drone applications through systematic risk analysis and mitigation. 
In parallel, MAAP is actively engaged in the development of industry standards, using data and insights drawn from their work to shape the framework that will support the evolution of this technology towards its tremendous potential.
For More Information | Contact:
Tombo Jones
Director, Virginia Tech Mid-Atlantic Aviation Partnership